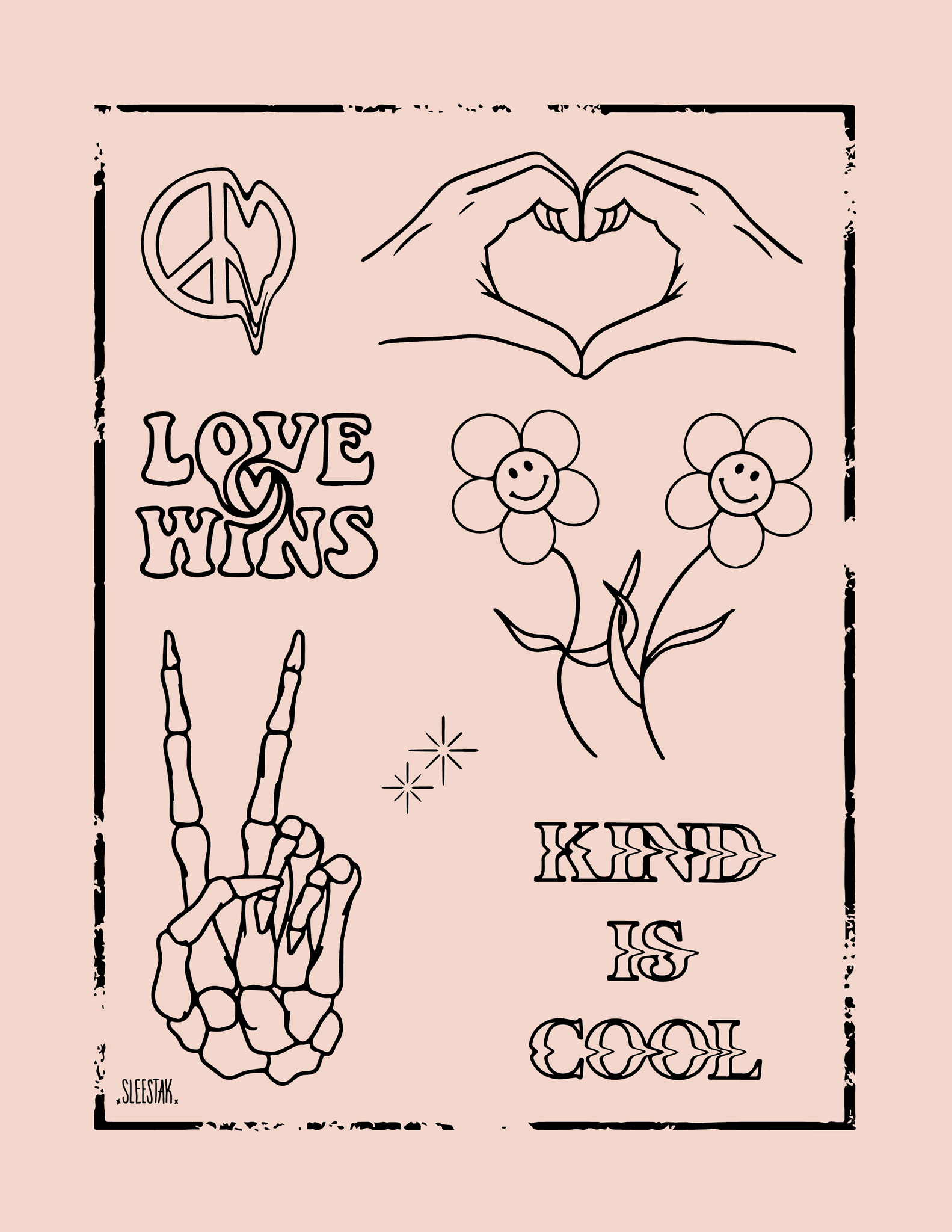 Love Wins Posters
Love Wins. Kind Is Cool. Thank you Scott Borkowski aka @x.sleestak.x for supporting our work combatting discrimination in schools through this limited collaboration.  
This download comes with 3 different colours - light blue, light pink and our classic beige! 

Please note: This product is a downloadable pdf. not a physical copy. 
This design also comes in hoodies, crewnecks and t-shirts! Buy Merch here and support our workshops!