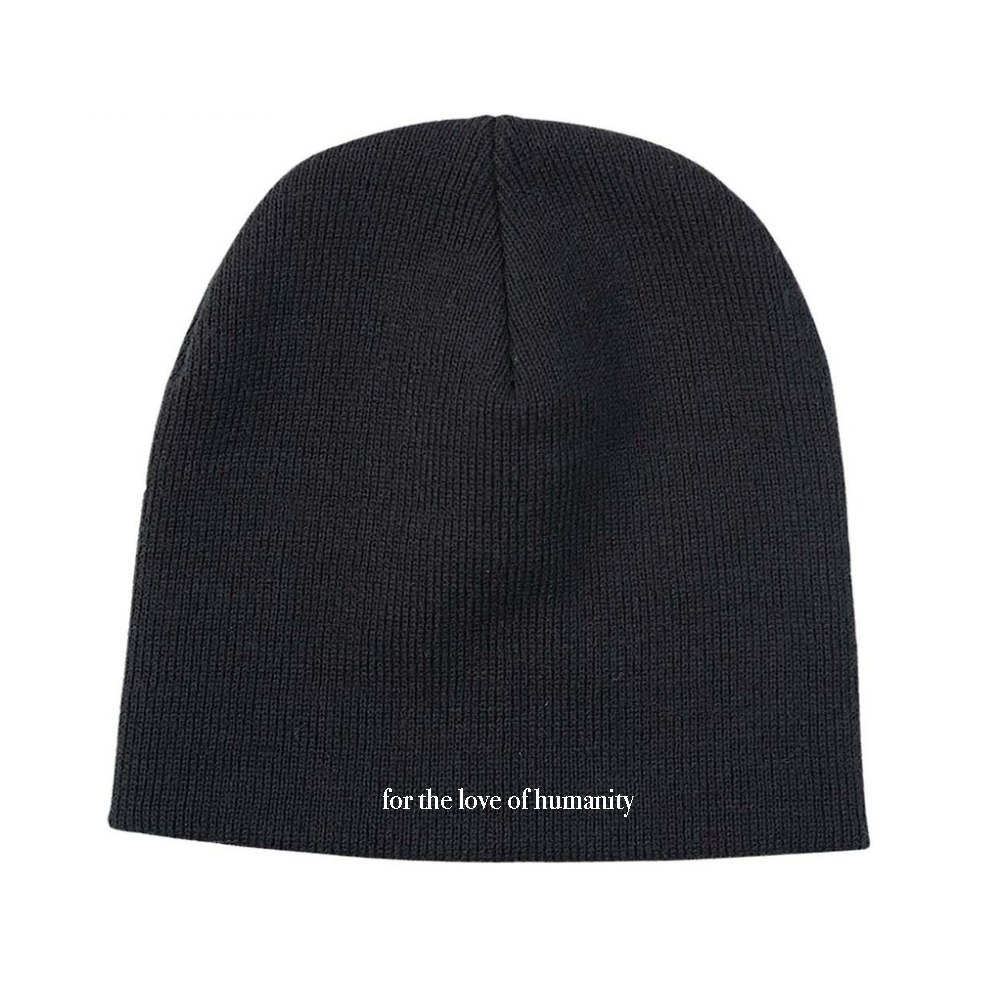 "for the love of humanity" Toque
This toque is on PRE-ORDER. Toques will shipped out first week of December 2023.
"for the love of humanity" toque - all proceeds go towards Doctors Without Borders.
As a Canadian-based non-profit organization focused on combatting discrimination and fostering acceptance, compassion, and support for all marginalized communities, working on the ground providing humanitarian aid is not what we are set up to do.
However, we feel the need to provide support for those who are on the front lines of humanitarian disasters, with whatever resources we can. In that light, 100% of the profits from our "For The Love Of Humanity" toque will be donated to Doctors Without Borders, to support them in providing crucial aid for those who need it most.
We will continue to speak out against hate, advocate for more acceptance and compassion in our world, and support those who are working on the ground to provide humanitarian aid to those who need it most.
Please note: Most of our items are shipped using FedEx and they do not deliver to P.O Box. Please provide a full address so you can receive your items! If you input a P.O Box address and it's sent back to us, refund will be granted minus shipping cost. If you do not have an alternative address, reach out to merch@thegetrealmovement.com
Refund policy for orders outside of Canada: No exchanges or returns for orders outside of Canada. As per our policies, if your item is damaged, or we shipped the wrong size to you, or another comparable error, we will of course replace it. But beyond that, we are unable to create return labels for orders outside of Canada.