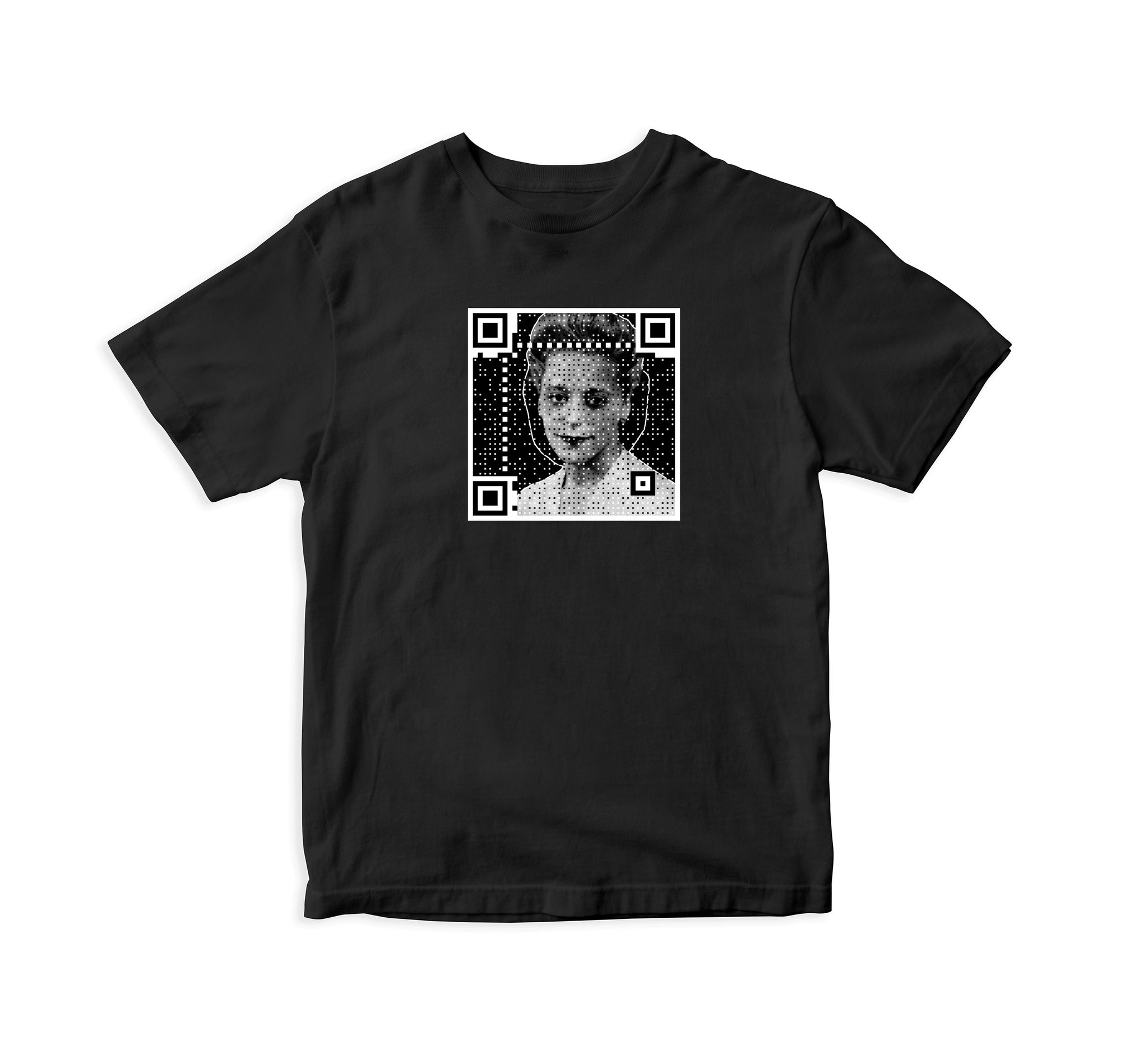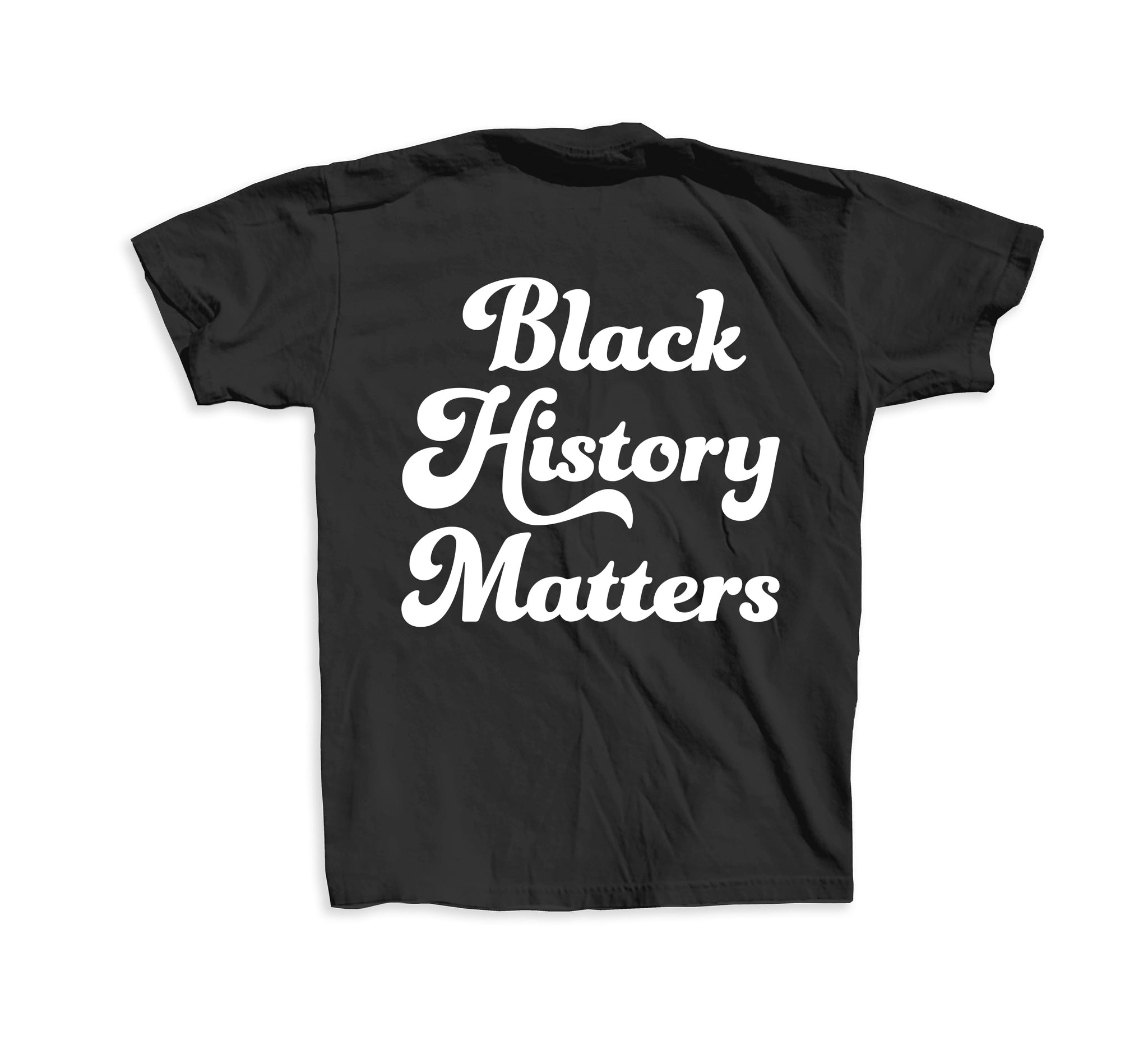 Black History Matters - Viola Desmond
"Black History Matters" is a merchandise campaign that uses QR code technology to raise awareness of Black figures in Canadian history, as well as education and resources surrounding how to better show up as an ally, for Black individuals today. 

Each shirt features a Black, Canadian historical figure who we wanted to feature- Viola Desmond, Oscar Peterson, Rosemary Brown, and Fred Thomas. The QR Code leads to the microsite with more information about their impact on Canadian history, as well as allyship tips from our Anti-Racism Speakers, terms and definitions, and additional resources for continued learning and support.
#BlackLivesMatter #BlackHistoryMatters
Sizing chart:
100% preshrunk ringspun cotton. Washing instructions: turn inside out before washing, and hang to dry. 
Please note: Most of our items are shipped using FedEx and they do not deliver to P.O Box. Please provide a full address so you can receive your items! If you input a P.O Box address and it's sent back to us, refund will be granted minus shipping cost. If you do not have an alternative address, reach out to merch@thegetrealmovement.com
Refund policy for orders outside of Canada: No exchanges or returns for orders outside of Canada. As per our policies, if your item is damaged, or we shipped the wrong size to you, or another comparable error, we will of course replace it. But beyond that, we are unable to create return labels for orders outside of Canada.